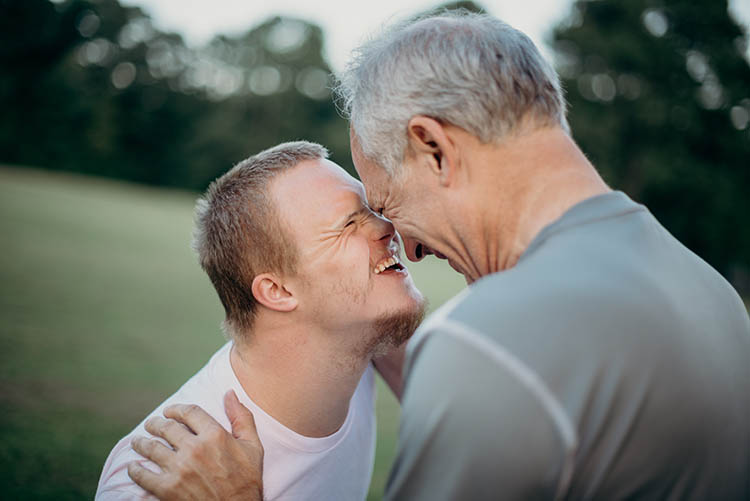 About Us
Our mission is to assist people through our support & services
We aim to enrich each life by using reliable and realistic practices with long-term benefits.
Our passionate staff and volunteers support our people every step of the way through meaningful connections and fun and educational experiences.
We strive to embrace equality and respect so that people with disabilities are given the opportunities they deserve. 
Among other services and activities, Pink Butterflies provides a program of activities at below cost at our Thornton facility, 5 days per week.